News
You can read the RoSPA blog Coronavirus (COVID-19) Guidance for employers here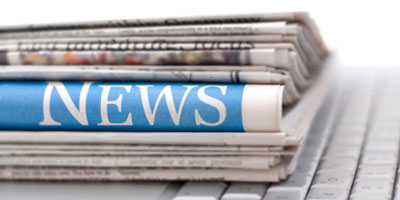 *** POSTPONED ***

Workshop: Driving for Work - What's the Risk?
A joint ScORSA, RoSPA AEF, Women in Safety & Health event
Thursday 5th March 2020, Jurys Inn, Guild Street, Aberdeen, 9am-3pm.
This free-to-attend event is an opportunity to understand more about Driving for Work and Managing Occupational Road Risk (MORR) and the tools available to assist your organisation in the management of risk.
Complete an application form and return to info@scorsa.org.uk
Happy New Year to all our members.  In 2020 you can:
Follow us on twitter @RoadRiskSco
Recommend ScORSA to your own network and ask them to join us and benefit from our free advice, resources and networking opportunities
Thank you to everyone who took the time to complete the survey.