Frequently Asked Questions
If you have a question on something you are not sure about, or you want to know more about a topic, please contact us using the webform on this website. 
Here, below are some of the questions which we have been asked and some we have added from our records.
As you can see they are on a variety of topics - for example, employee owned vehicles, company written risk assessments and driving heavy goods vehicles.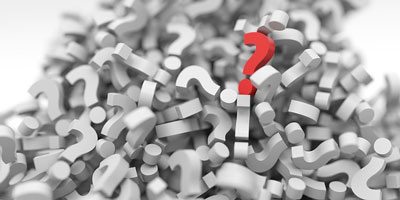 Questions
References:
Vehicles at Work, HSE, 2014
"Reported Road Casualties Great Britain, 2012" (Table RAS30037), Department for Transport, 2013
"Driving at work Managing work-related road safety", HSE (2014)
"Reported Road Casualties Great Britain 2012", Department for Transport, 2013
"Strategic Review of the Management of Occupational Road Risk", TRL and UCL, 2014